eco-friendly supply products
Joshen Can Assist You In Your Sustainability Efforts
Contact Us
For More Information

Click here to contact us to receive more information on Supply Products, Joshen's flexible Distribution Programs, or Procurement Solutions.
Distribution Programs
Joshen's Delivery Solutions

What's the most cost-effective option for delivering your supply products to your locations? Joshen will customize a Distribution Program for you. Click here to learn about Joshen's flexible Distribution Programs.
School Systems
Give Your School a BOOST with Clarke®

Click here to learn more about the newest technology in the floor cleaning industry. Stripping without chemicals! Decrease your labor and chemical costs while helping the environment!
Make sure to watch the demo video!
Check out the great savings your school can experience with the latest and most innovative green product in the floor cleaning industry. Click here
Home>Product Categories>Eco-Friendly Products
Green
Supply

Products

Overview
Joshen Can Assist You In Your Sustainability Efforts
As an environmentally friendly company, Joshen takes our ecological responsibilities very seriously by offering you a wide array of green disposables & packaging, and janitorial supply products.
Green Disposables & Packaging Supply Products
Joshen offers a full line of earth friendly, biodegradable food service supplies for a wide range of food applications. Our products include: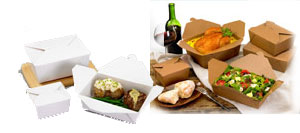 Plates
Bowls
Cups
Spoons, Forks, and Knives
Take-out containers & hingeware
Front-end t-shirt bags
Deli bags
Bakery boxes
and more...
Green Janitorial Supply Products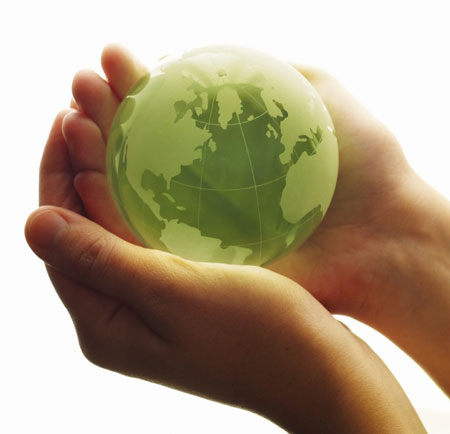 More than 80,000 chemicals, most of them harmful, are used in common cleaning solutions. Many products that are promoted as "green" actually contain potentially dangerous ingredients. Other products don't work very well. As local, state and federal officials legislate the use of environmentally-safe products, cleaning professionals are facing a confusing marketplace for cleaning formulations.
Purchasing different products from different suppliers is always a headache and usually costs more in the end. Joshen offers a full line of earth friendly cleaning chemicals that are concentrated, all-natural cleaning formulas, and have the same powerful cleaning effectiveness. A brief list of Joshen's green janitorial products are listed below.
One-step all purpose cleaners
Dish detergents
Disinfectants and surface barrier formulas
Hard floor care maintenance
Carpet care maintenance
Can Liners
Towel, tissue, wipers
and more...
Contact Joshen for Your Green Initiatives
Contact us today so that we can discuss with you the right product for your green initiatives and sustainability efforts.
One-Stop for All Your Supply Products
The Total Package we deliver!
Joshen truly eliminates the need for costly multiple suppliers. With an inventory of more than 20,000 supply products, all of your needs to operate your business, from the back to the front, are taken care of at the lowest cost. With our expansive truck fleet, we can deliver the products you need at your location in the shortest time possible; or take advantage of Joshen's backhaul program to further drive down your supply costs! Along with our timely delivery, our procurement systems ensure you won't be out of supplies and be faced with operational issues or missed opportunities. Our S.M.A.R.T. System effectively manages your supply products, and flexible reporting technology delivers information to your desktop in a flash!
So whether your a supermarket, c-store, food establishment, food processor, manufacturing facility, retail store, public or private institution, municipality, distributor, or contractor, Joshen has the supply products that you need, at the lowest cost, to effectively merchandise and efficiently operate and manage your business. If we don't have it, we'll get it!